I want to live in your mouth – The Creatures are Coming – Preview
I want to live in your mouth
a waking fever dream that probes the darkest corners of your childhood imagination
What lives in the back of your closet? What stirs in the dust beneath your bed? What stares unblinking from just outside the glow of your nightlight? Maybe they've been here all this time. Maybe you've willed yourself not to see them. But no longer. The things you always imagined lurking in the dark are beyond mere fantasy. mouth mouth mouth
Immersive theater, creature design, and illusion combine for a short, sharp shock
In I want to live in your mouth, guests will visit someplace strange in an intricate, up-close 20-minute immersive horror tale for one guest at a time. Utilizing over three decades of combined expertise in themed entertainment, theatrical craft, and experiential design, writer/director David Ruzicka (The Willows) and creative producer Eric M. Vosmeier (CreepLA) lead a team of technical experts, environmental storytellers, and immersive theatrical performers in a nod to classic body horror and dark fantasy films of the '80s and '90s.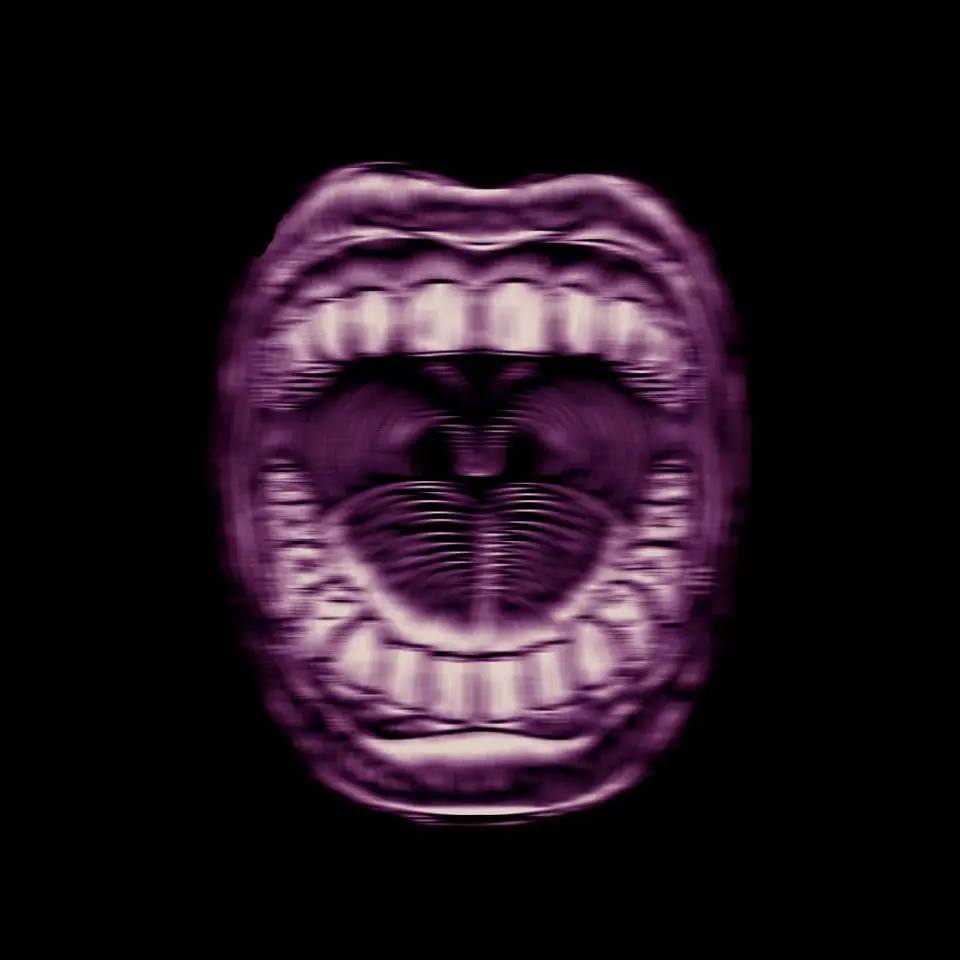 Each guest will be invited to join a troubled individual reliving a vivid looping memory of the day new visitors came calling to their childhood home. Hiding within the surreal spaces of I want to live in your mouth is a collection of unforgettably nightmarish residents, realized by a group of world-renowned creature-makers whose names must be kept secret for their safety…and for yours.
Certain forces compel the creators to remain tight-lipped about what exactly lives inside – but intrigued guests won't have to wait long for an answer. If they're really ready for it.
Ruzicka elaborates, "It's like buying one ticket at the state fair for a midnight ride on the ghost train. I wondered what would happen when you combine the intimacy and unpredictability of a solo-guest experience with the dark, seductive magic of creatures, fantasy, impossible things. So that's the road we're taking visitors down. We hope to reawaken the spirit of their childhood imagination and fears."
I want to live in your mouth is presented in association with producer OA Experiential (The Good Place activation at Comic-Con) and with additional support from Hotopp Associates and Dan & Janelle Picard.
______
Tickets go on sale March 15, 2019 and will be $47.50 / person. Website to be announced.
I want to live in your mouth will be presented at Zombie Joe's Underground from March 28th – May 5.